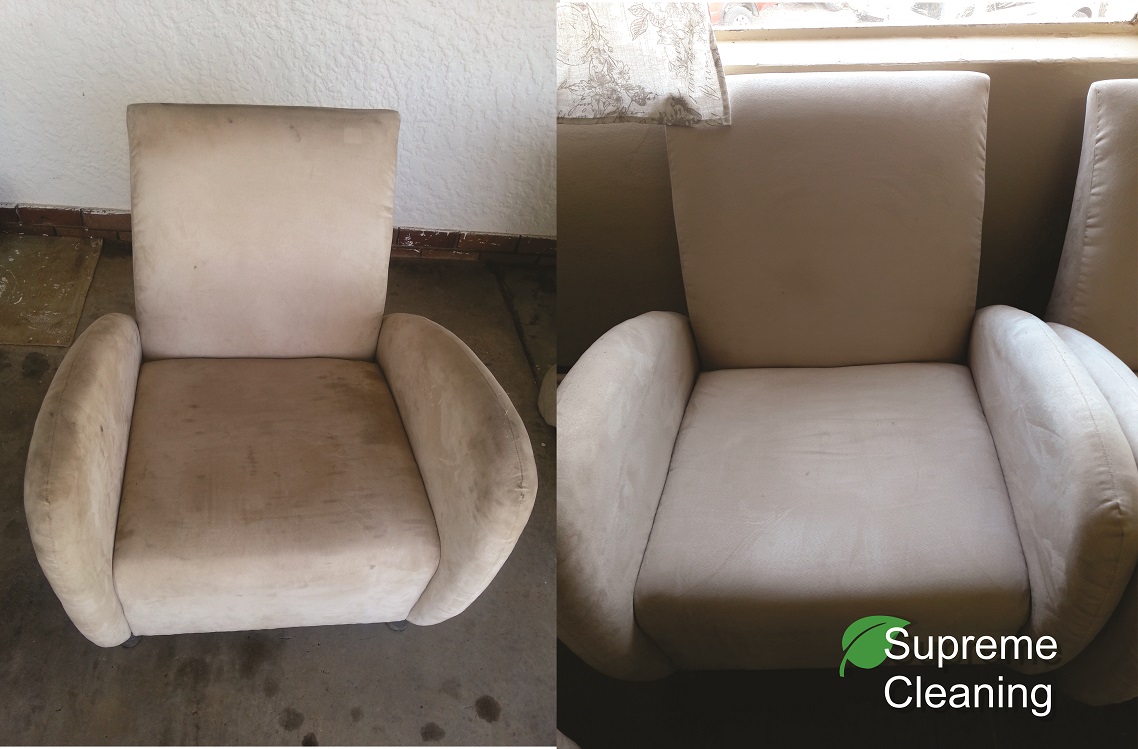 Fourways Carpet Cleaning
Tel: 011 026 8408
Mobile: 072 858 9129
Email: info@expertclean.co.za
Do you consider the Quality of work you are willing to pay for when Comparing Prices for Carpet Cleaning?
At Expert Carpet cleaning, your Carpets are our priority.
We offer two types of cleaning for carpets, the Standard Clean and the Supreme Clean.
The standard clean is often referred to as the steam cleaning method. It is a surface clean with chemicals designed to clean, sanitize, remove stains and deodorize the carpets. As long as there is no deep stains and you are just cleaning day to day dirt, the standard clean will suffice.
The Supreme Clean, we do a scrub for deep cleaning of the carpet with chemicals designed for heavy foot traffic, cleaning stains and sanitizing the carpets. We then extract the dirty water, rinse the carpet and perform a standard clean with cleaner and deodorizer.
When moving into a new home, we always recommend a Supreme clean as you don't know how often the carpets were cleaned and what could be lurking inside.
Our branch covers the following areas:
Beverley | Bloubosrand | Bryanston | Cedar | Chartwell | Cosmo city | Craigavon | Cresta | Dainfern | Douglasdale | Fourways | Johannesburg north | Jukskeipark | Kya Sands | Lanseria | Lonehill | Magaliesig | Maroeladal | Norscot | Northgate | Northriding | Olivedale | Paulshof | Riverclub | Sundowner | Witkopppen |